PRODUCT DESCRIPTION 
Highly Recommend Buying Coin Box Together
Shopping Link:
1. MUDOR 40mm Coin Capsules Holder,Acrylic Square Coin Case with Foam Gas – Asuperlife
2. Direct Fit Air-Tite H40 – 1 oz. American Silver Eagle – Asuperlife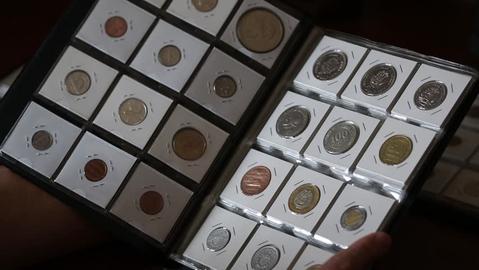 In the early 1870s, The Treasury Department decided to create a special coin for international commerce. It was initially called the Commercial Dollar and then finally the name was changed to the Trade Dollar. A majority of them were minted at the San Francisco mint and were used in servicing trade with China. The denomination denoted on the coin wasn't as important as the silver contained within the coin. It's the silver content of the coin that gave it value in international commerce.
It was first minted in 1873 and the obverse is designed by Chief Engraver William Barber.
It depicts Miss Liberty seated on a bale of merchandise facing to the left. The reverse features an eagle perched on an olive branch and arrows. Additionally, it had the inscriptions "420 GRAINS. 900 FINE." that indicated to foreign merchants the amount and fineness of silver contained in the coin.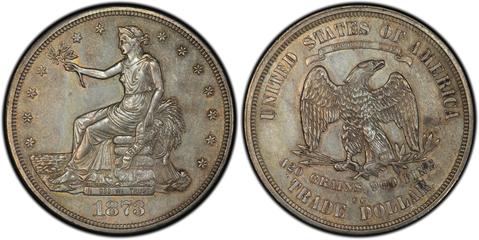 Country : United States
Denomination : Dollar
Product type : Coin
Year : 1873-1877
Actual Weight Entire (oz) : 0.7876
Coin name : Trade Dollar
Diameter : 38.1
Fineness : 0.90000000000000002
First Issue Date :
1873-1877
Mint location : Carson City
Period : 
1873-1877
Theoretical Coin Weight Entire (gr) : 27.219999999999999