Say Goodbye to Wires, Say Hello to True Connectivity!
This Portable Wireless Waterproof Bluetooth Earbud are perfect for swimming, running, and even hitting the gym.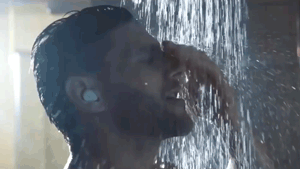 The design makes the earbuds just embedded in the cochlea, and it won't fall off when you run or swim. It filters out background noise to provide you with high quality sound, hands-free phone conversation on the street, or inside the mall.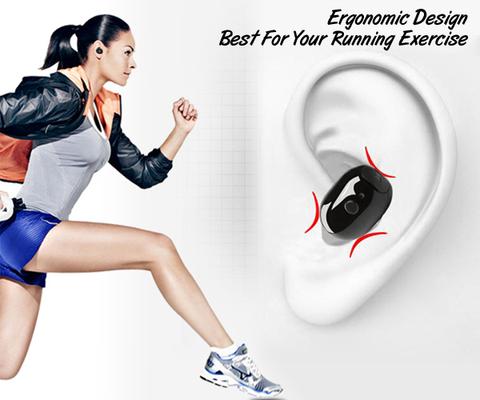 FEATURES:
Multifunction One Button Control
Clearer HiFi Sound Quality, and Low Power Consumption
Mini Size, Lightweight, and Elegant
Wireless, and Waterproof
Built-In Microphone
Connects from up to 12m
2-3 Hours Working Time, 45-60 Minutes Charging Time
Comfortable to Wear
Compatible with All Smartphones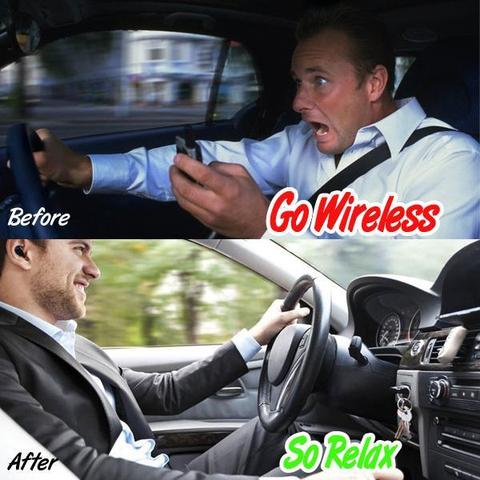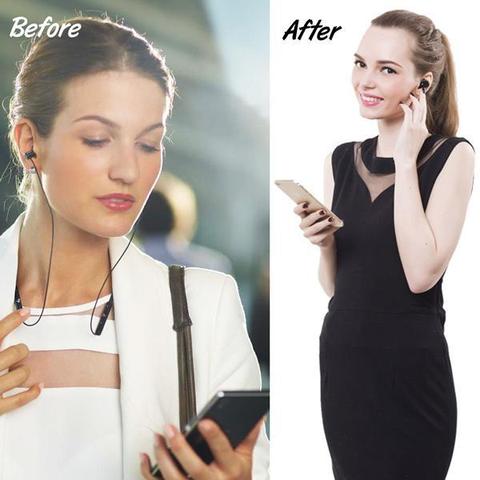 USAGE:
Power ON: Press and hold the multifunction button for 3 seconds
Power Off: Press and hold the multifunction button for 3 seconds
Play/Pause: Tap the multifunction button once
Answer Phone Call: Tap the multifunction button once
Hang Up: Tap the multifunction button once
Reject Phone Call: Press and hold the multifunction button for seconds
SPECIFICATIONS:
Weight: 4.2g
Size: 2.5cm x 3cm x 1.5cm
Waterproof IP Rating: IP68
Power: 60mAh
Color: MattBlack, White, Blue, Pink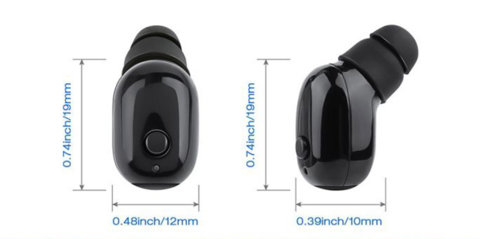 PACKAGE INCLUDES:
1 x Portable Wireless Waterproof Bluetooth Earbud