Christmas Big Sale

Your Holiday Gathering Has Never Been This Much Fun…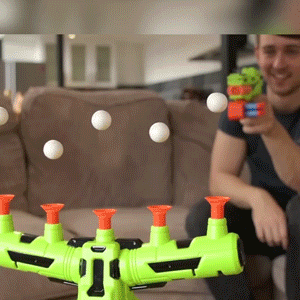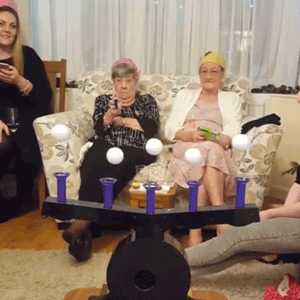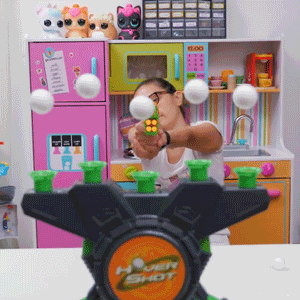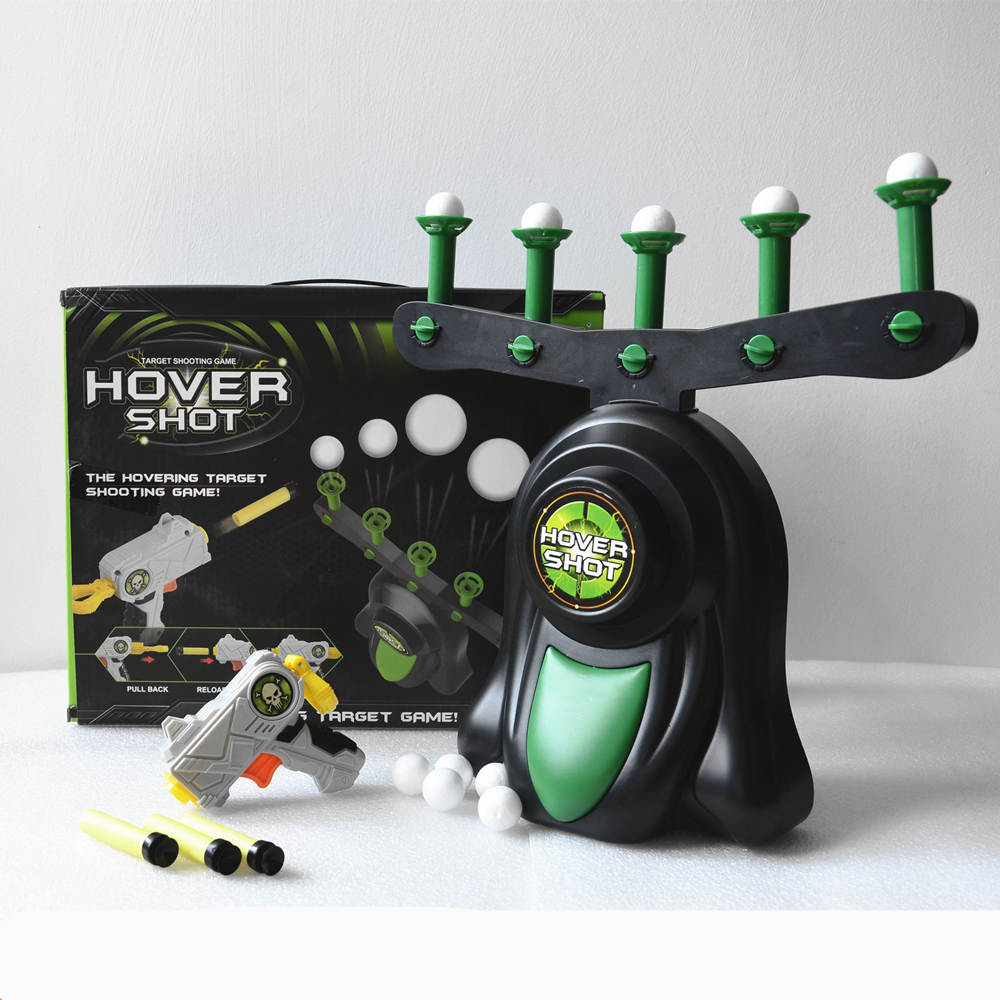 Compete and have fun with family and friends with Hover Shot – the awesome hovering ball shooting game! The setup is simple: place the five balls on the pillars, turn on the game and the balls will be suspended in mid-air! Then compete to shoot down the balls as quickly as you can with the included foam dart blasters.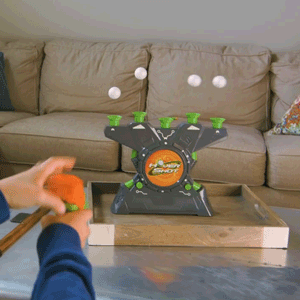 Master Your Sharpshooting Skills
Control the height of the hovering balls by adjusting the airflow of the pillars.
Comes with 5 foam darts, 1 blaster and 10 styrofoam balls.
This game just might be the most fun you will ever have at home with your kids and parents.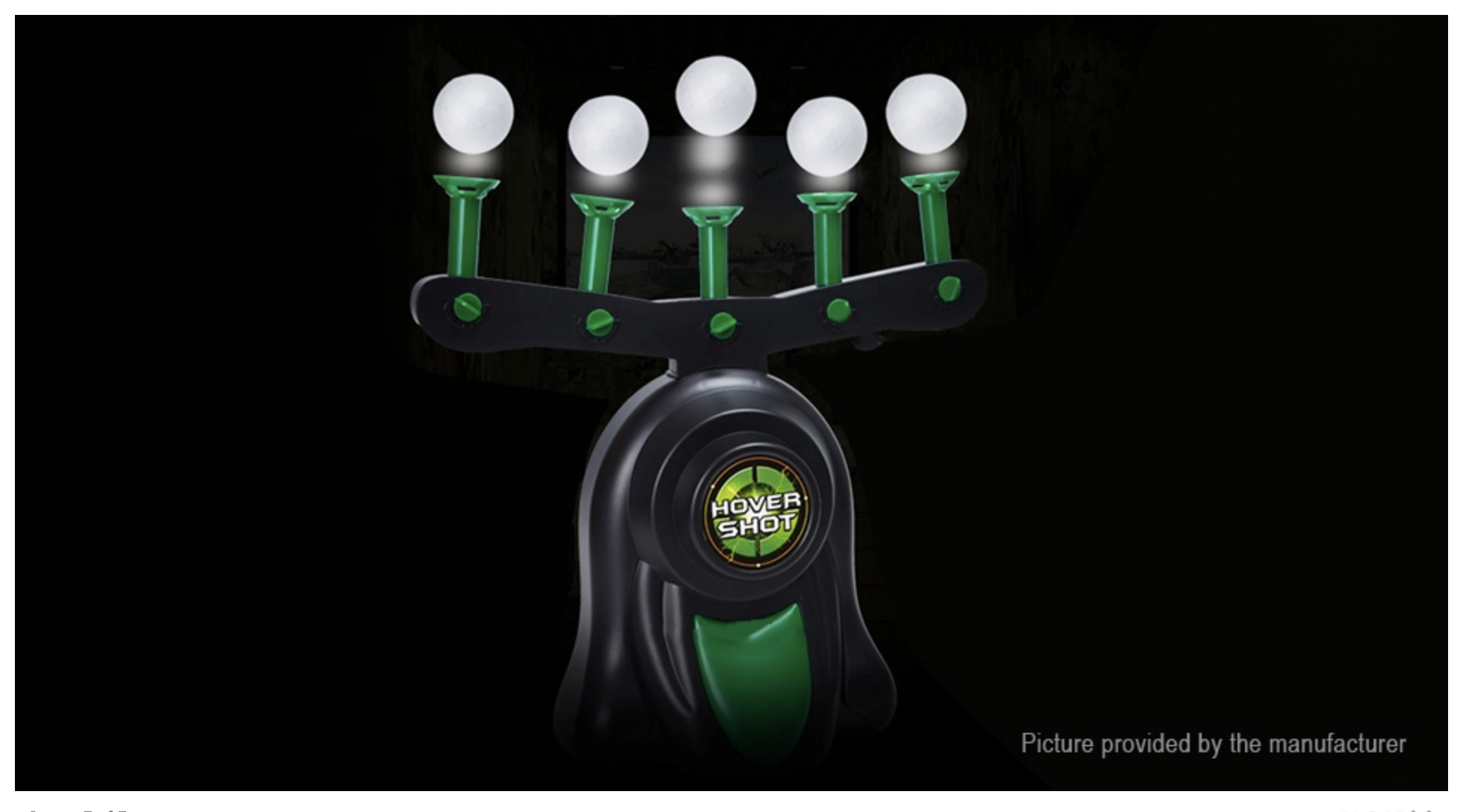 Specifications:
Required Battery Count: 4
Batteries Included: No
Package Contents: 1 Hover Shot Toy, 1 Toy Blaster Gun, 2 Accessories Packs
Dimensions:
Depth 3.35 in / 85 mm
Height 12.99 in / 330 mm
Width 10.24 in / 260 mm
Product Weight 14.89 oz / 422 g