FREE SHIPPING!!!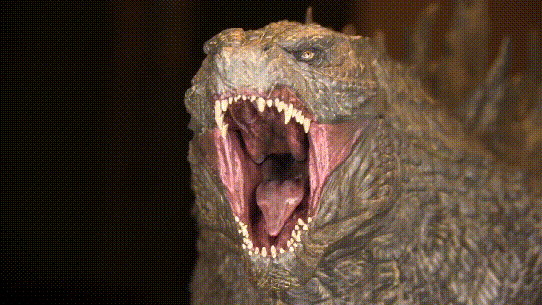 The figure depicts Godzilla in an attack pose and features accurate sculpting of the monster's body and skin texture.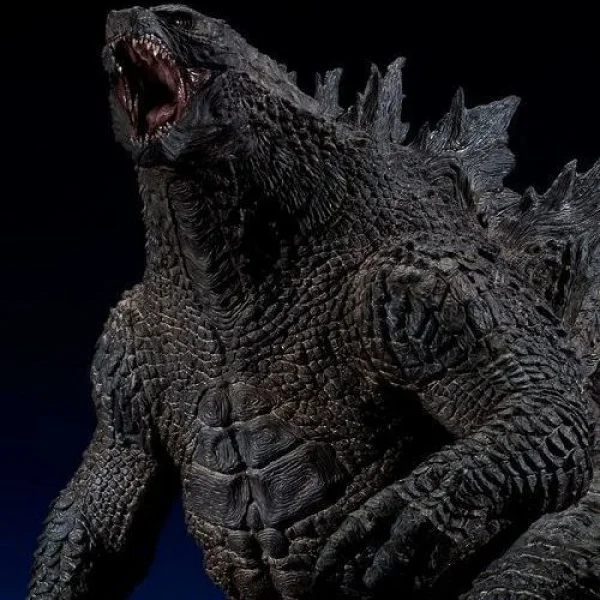 Product Description
This reproduction is modeled after the theatrical version of the monster as seen in Godzilla: King of the Monsters, with its distinctive surface roughness and texture, in a massive body that intimidates foes. Enjoy this majestic Godzilla that reigns over its ecosystem as the king of the monsters.
This item is recommended for fans and collectors ages 15 years and older.
Gigantic Series: Godzilla (2019) /ギガンティックシリーズ ゴジラ(2019)
Specifications: Complete Painted Figure; Some Assembly Required
Package: Closed Box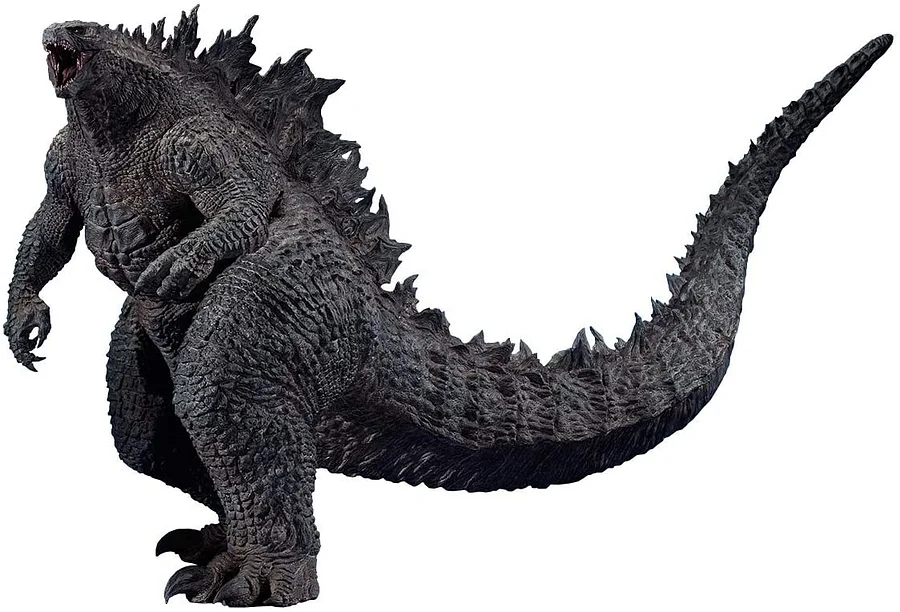 Our Guarantee: