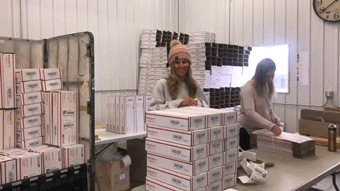 🌟  3-in-1 Silicone Caulking Tool 🌟
This is a good sealant tool for obtaining clean, permanent sealing profiles. Has different shapes and sizes, works great.
CHARACTERISTICS:
Made of

durable plastic

 and stainless steel

, wear resistant, and solvent resistant.
 5 different radial, including

3R, 6R, 10R, 13R, 17R

.
This

3 in 1 putty tool

 

that can be used to remove old sealant and then replace new sealant.

Three blades to help you

 remove silicone to push, pull and scratch the Motion.

It is

a great tool

 

that is easy to cut old silicone, the blade is sharp enough, does the job as your expectation.
SPECIFICATIONS:
Material: Stainless steel + Plastic

Weight: 80g
           You can clean concave and convex objects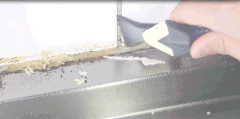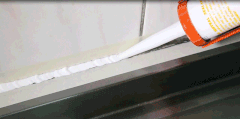 Remove the silica gel and use the sharp side to remove the vertical corner